MoreThan1600 Academy is proud to host as Tutors the most valuable Professional executives from all the fields of Business Messaging. With their deep knowledge and their congrid experience in the Messaging Industry, they share their knowledge, providing high-standard training to the trainees around the globe.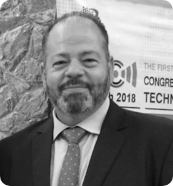 Wholesales and Enterprise Messaging Expert, Author, Key Note Speaker , Head of MT160
Head of MT160 Head of the "MoreThan160" team, Andreas is a highly motivated executive with in-depth knowledge of the international enterprise message ecosystem in the fields of SMS messaging wholesale and retail, landing pages, Viber, Telegram, WhatsApp, Zalo, and OMNI-Messaging platforms. He is a qualified Professional Business Trainer of the National Organization for the Certification of Qualifications & Vocational Guidance, Judge at GCCM Awards and CX Awards, Berlin and International Customer Experience Awards UK & Southeast Europe. Last but not least, Andreas is the author of numerous best-seller Sales books and manuals.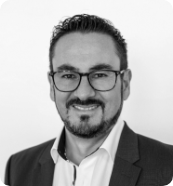 CEO Horisen – Messaging Expert
Fabrizio is an electronic engineer, 47 years old, who loves chocolate and hates garlic. Twenty years ago, as a young man with Italian charisma and Swiss punctuality stepped into the telecommunication industry with a simple but powerful idea – make it possible for users to send SMS via an application that they could access through a browser. Following the passion for software engineering, striving for innovative and disruptive solutions, and sensing the new market that is coming, the company started developing SMS trading solutions and software development and marketing projects. Years behind brought many adventures, remarkable growth, and many messaging superheroes powered up with its technology.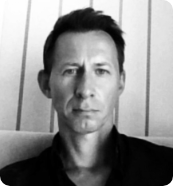 Director Operator Partnerships DACH, SaaS | CPaaS at Infobip 
Rafal Nowak's background is closely tied to both large global enterprises and start-ups. An ambitious innovator with 10+ years of experience within the Telecom and B2B2C/C2B2B value chains. With initial experience in international new market development and acquisition marketing, he has extended his skills and expertise to Cloud Telecom Solutions. Currently he is leading Infobip's Operator Partnership units in the DACH area to cover the ongoing and future business operations with all MNOs and MVNOs in the region. Rafal is driven by the passion to innovate digital services by partnering with Telecoms, BigTech and entire ecosystems like Banking, Mobility, Gaming or eGovernment.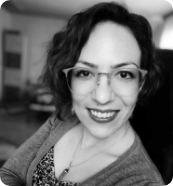 Business Development Director – Messaging at Yuboto
With 13 years of experience in the Telecommunication Industry, Cristina is an enthusiastic, rigorous, and energetic self-made professional with a University graded technical background in computer science. She joined the telecom scene and VoIP industry in 2008, and since 2012 she has been helping companies develop their SMS business internationally on both wholesale and enterprise market, structuring their business on SMS and build solid partnerships throughout the world. Since 2018 she is Business Development Director for Messaging in Yuboto, and she is directing and expanding the international business on Wholesale SMS, CPaaS platform and other Telco solutions.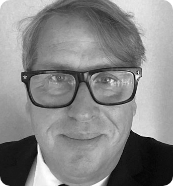 Principal Consultant / Messaging
Extensive sales and business development experience in the fixed and mobile telecom industry. Successful background in channel alliances and indirect channel sales with OEMs, ISVs, Operators and SI's selling to global enterprises and SMBs.Currently focused on mobile customer engagement for voice, video, collaboration and messaging. Expert in Rich Business Messaging go to market strategies and pricing. Extensive ecosystem with established relationships in mobile operators and aggregators globally.Specialist in CPaaS & Rich Business Messaging, A2P/P2A customer engagement, Collaboration, UCaaS, IoT & Cloud.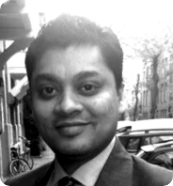 CEO at Tel Q Global – VAS Expert
Ankit is a entrepreneur who has been active in Telecoms & ITeS space. He is the Founder & CEO of Tel Q Global Pte Ltd, a cloud communications carrier headquartered in Singapore & specializing in Global Virtual Numbers. He brings together 17 years of experience across international sales, strategy & business operations and has led global teams across different business units from scratch. His extensive experience in wholesale voice, messaging & virtual numbers are being sought after by many companies wishing to put across a business unit within these domains. He is a telecom engineer by qualification & based out of New Delhi, India.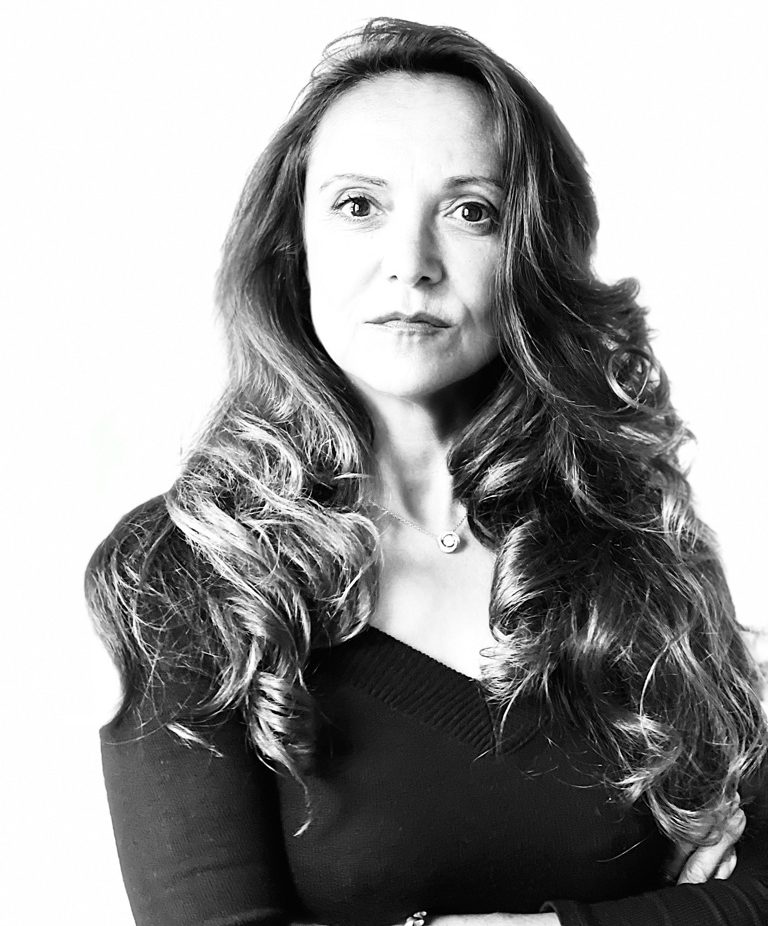 Based in Paris, France, Florence is an experienced New Business Development Professional and Relationship Broker with deep expertise in the telecommunication industry. After a master's in international Trade (Paris II Pantheon Assas), she joined Telecom Italia for almost 10 years. She founded FSE Consulting in 2009 to help companies to build market positions by locating, developing, defining, negotiating, and closing impactful business relationships. During the last years she has been moderating conferences, publishing interviews about our industry leaders and serving on the jury for the awards.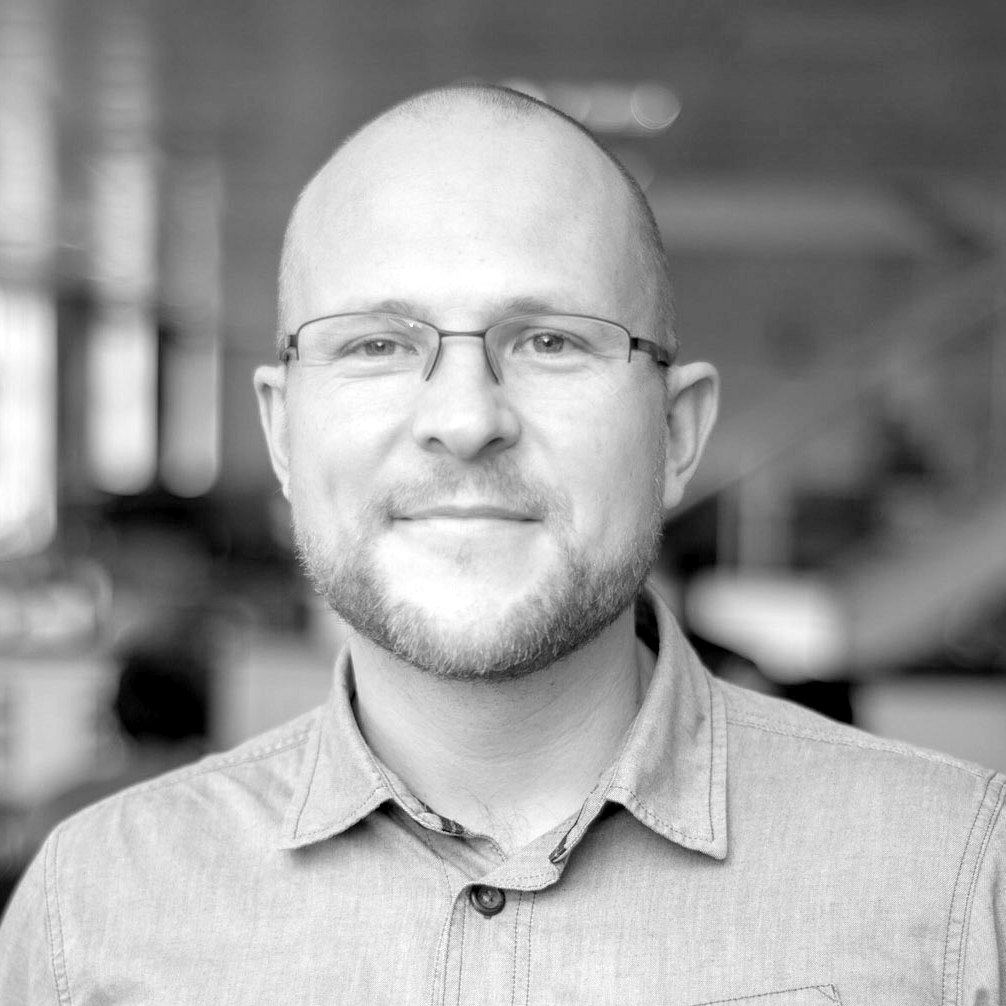 CPaaS consultant, Engage Mobile Limited
Michael is one of the industry's leading messaging evangelists, having collaborated with all major messaging providers and mobile network operators to bring to market the next generation of omnichannel applications, APIs and CPaaS platforms. 
With over 25 years of defining commercial models and improving profitability at all levels of the value chain, Michael has enjoyed global success with brands of varying scales and in multiple sectors, including Santander, Parcelforce, Yokogawa, CMC Markets and Hendersons Global Investors to name a few.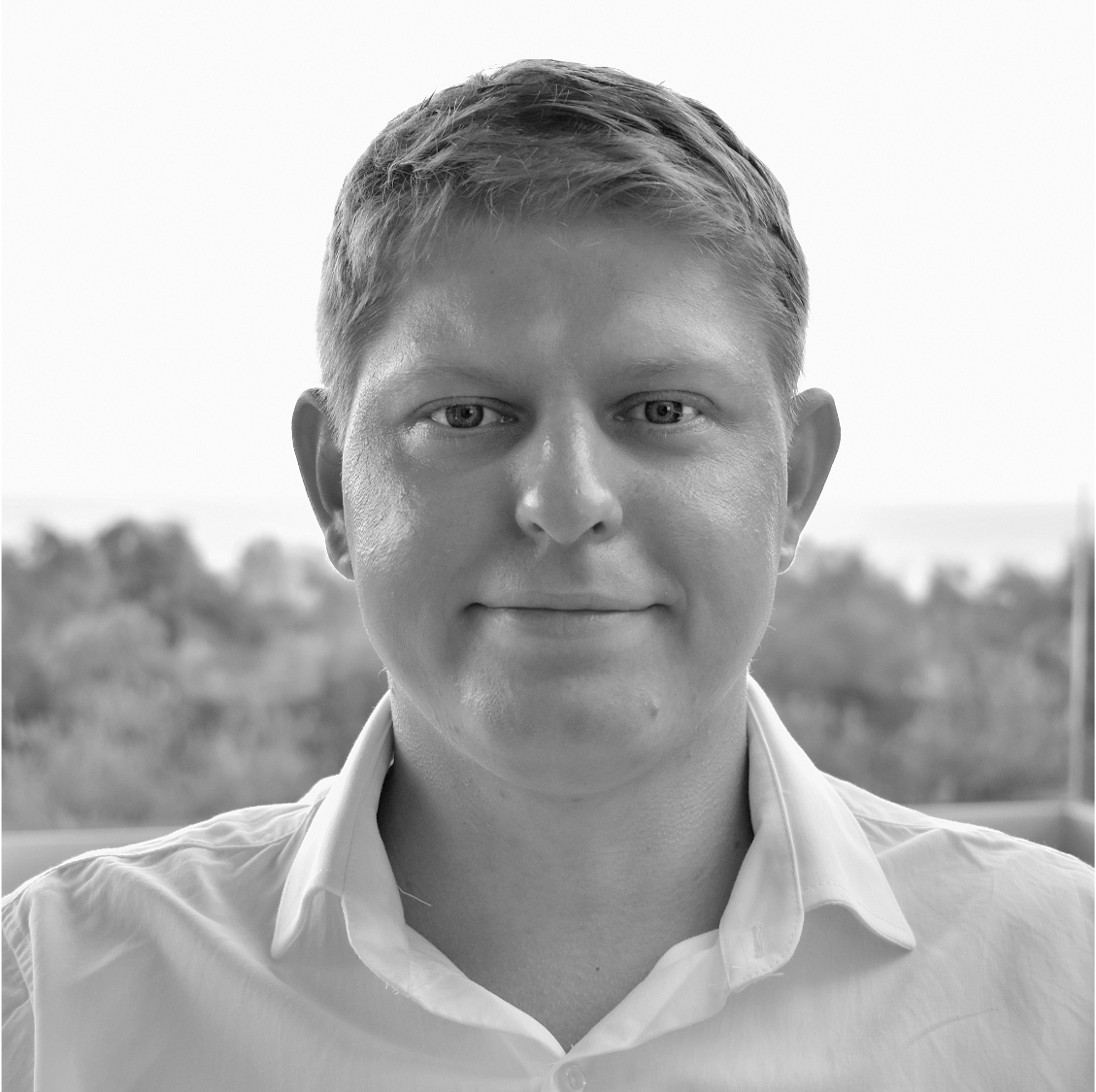 Head of IT Operations and Security / DPO at HORISEN AG
MSc in Electrical Engineering and Computer Sciences, PhD candidate in the area of quantum security in optical networks. Focused on leadership, governance and implementation of Information Security and Data Protection and Privacy technical and organizational measures in the modern SaaS business environment. Certified DPO and ISO 27001:2013 Lead Implementer.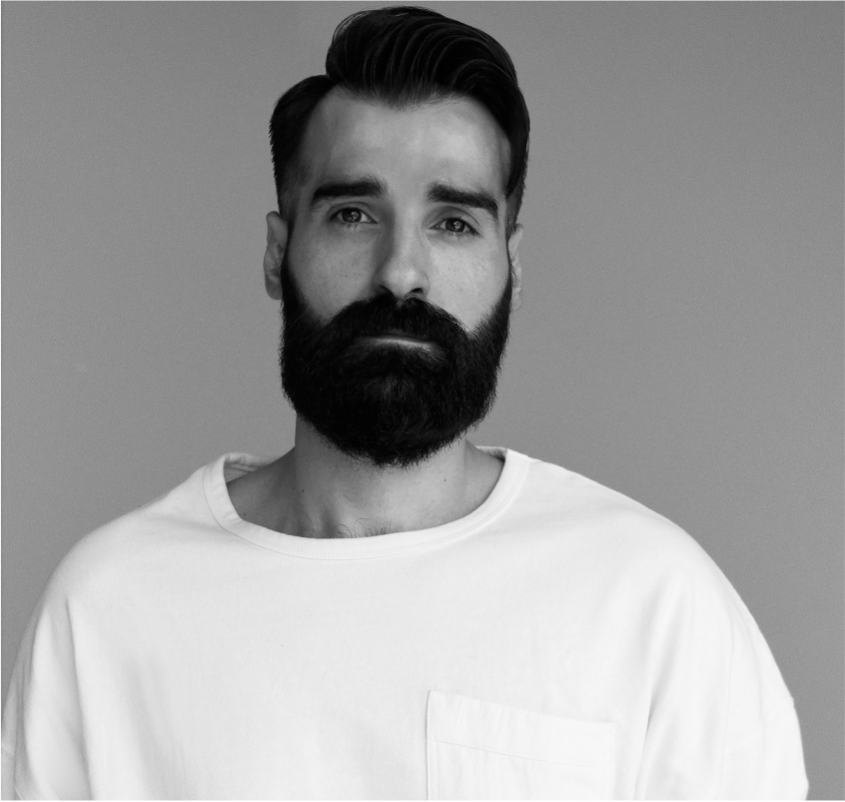 Chief Operating Officer at Hicell Telecommunication
A highly driven business executive and visionary leader with 15+ years of experience helping small, mid-sized and large Telco companies get on the right path to achieve their goals. Akis executed and delivered projects in sales, marketing, product/service development, business development, corporate strategy, human resource evaluation, change management, partnerships and alliances. The projects his delivered value in excess of £80M.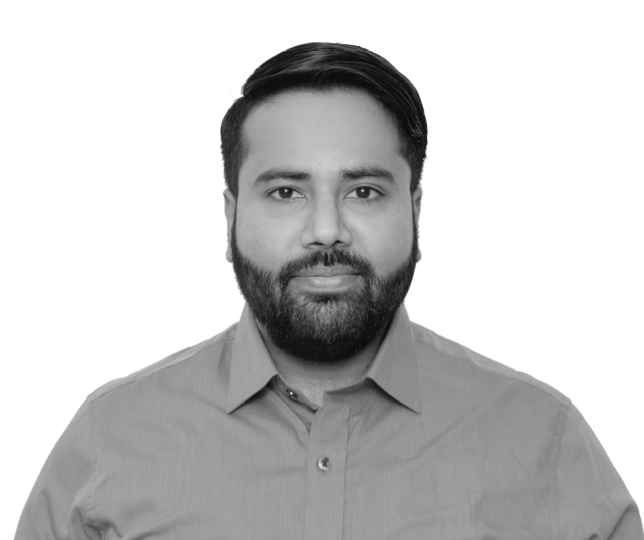 Telecom Engineer by qualification with 1st Rank Degree from GGSIPU University India. A Proactive and Strategic minded Techno-commercial expert with 12 years of extensive experience in Telecommunication sector specially in A2P Business Messaging with core skills in Routing, Commercials and Product Development. Presently working as Head of Routing in RDCOM S.R.L headquartered in Verona-Italy. As a part of professional experience had worked with TATA COMMUNICATIONS, ICONECTIV and BHARTI AIRTEL LIMITED to bring company achievements to next level and developed own core technical skills with good relationship across A2P Wholesale Industry.